As a brand, you know the importance of utilizing influencer marketing to build your brand, reach new audiences and drive sales. But what if we told you that by connecting your e-commerce system with your influencer marketing software, you can take your strategy to the next level?
linkr, the all-in-one Influencer Marketing Platform, allows brands to connect their e-commerce systems (such as Shopify or Shopware) with their linkr account, giving them access to a wide range of features and benefits.
---
Here are just 10 reasons why connecting your e-commerce and influencer marketing is a game-changer for your brand:
1. Operational efficiency: There's hardly a cooperation between a brand and an influencer on social media that doesn't require product samples being sent. Influencers need to test, try, taste, fit, feel, smell,... the brand's products in order to form their own opinion and create authentic content. You can configure linkr to automatically place a product sample order directly in your e-commerce system whenever you accept a cooperation with an influencer. That enables you to use the same fulfillment process for product samples as you've got in place for regular product orders.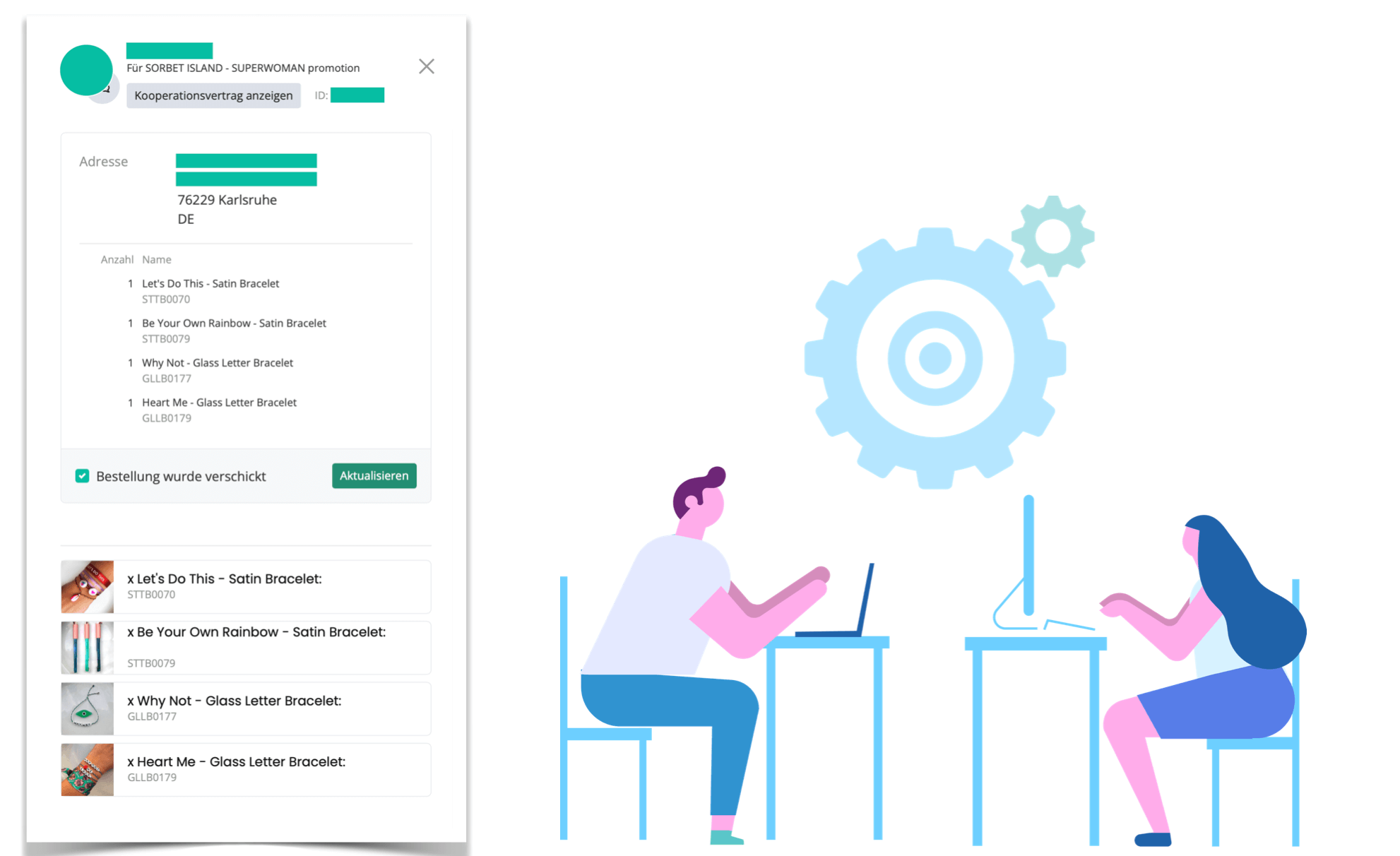 2. Clear responsibilities: Using the same fulfillment process for both consumer and influencer orders not only means that you've got one less process to setup and maintain. It also frees marketing managers from the burden of having to organize product sample shipments - a process they are usually not equipped for (time, access to tools, capabilities).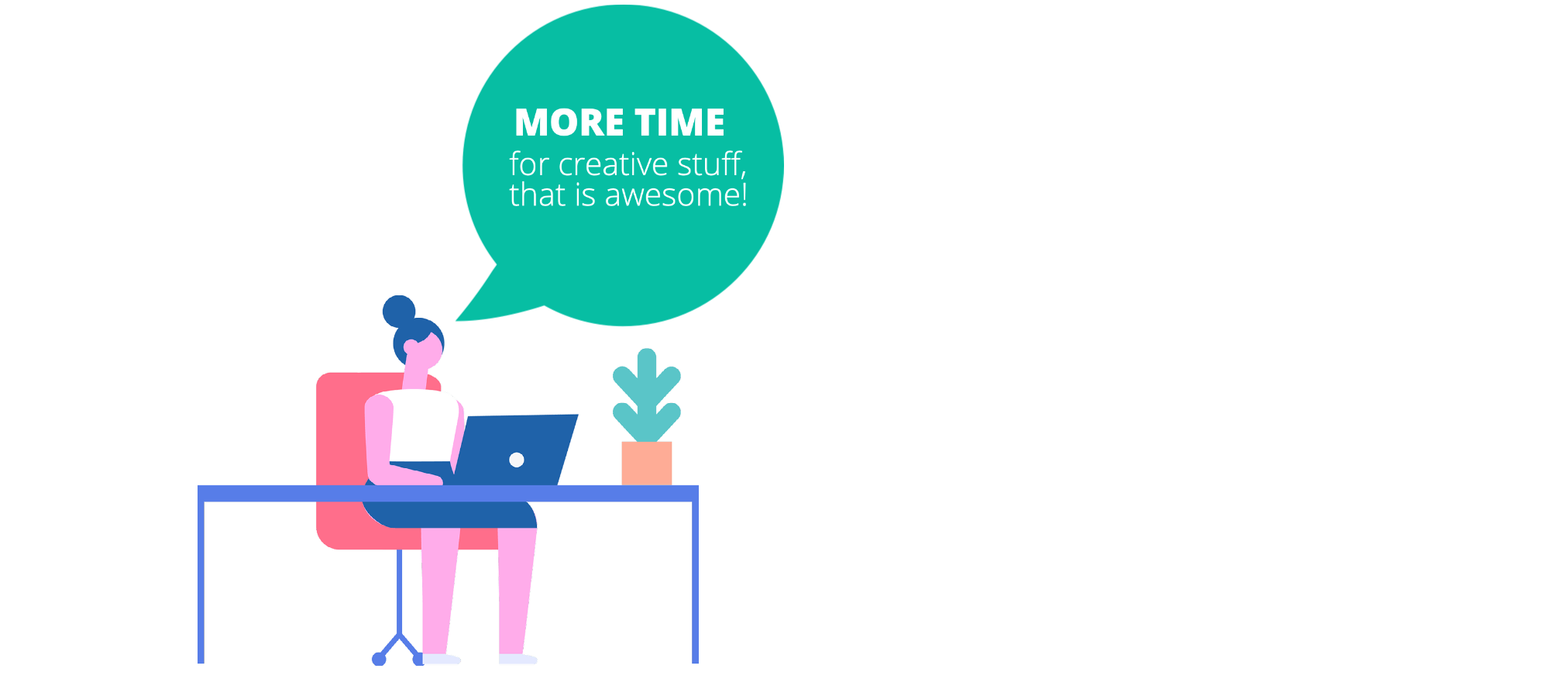 3. Better campaign tracking: Linking your e-commerce system with your influencer marketing software means that you can track the direct impact that your campaigns and cooperations are having on sales.
On linkr you can see which consumer bought what through which influencer. That is crucial data and the foundation for any improvement measures for your upcoming campaigns.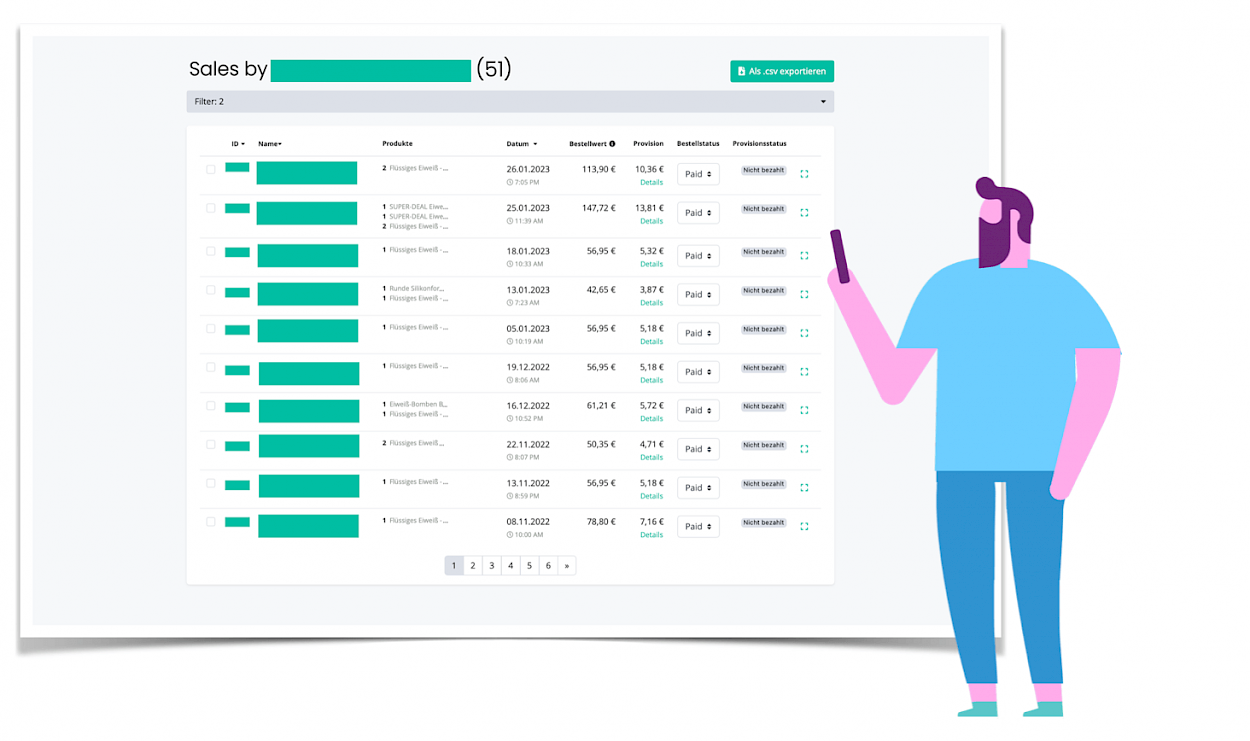 4. Performance based compensations: Being able to track the impact on sales also enables you to offer performance based compensations in form of sales commissions. It's now easier than ever before to grant influencers a cut of any sales that came in via them.
Ah - did we mention that linkr even calculates commissions for you and lets you pay those to influencers with a single click? Pretty cool huh?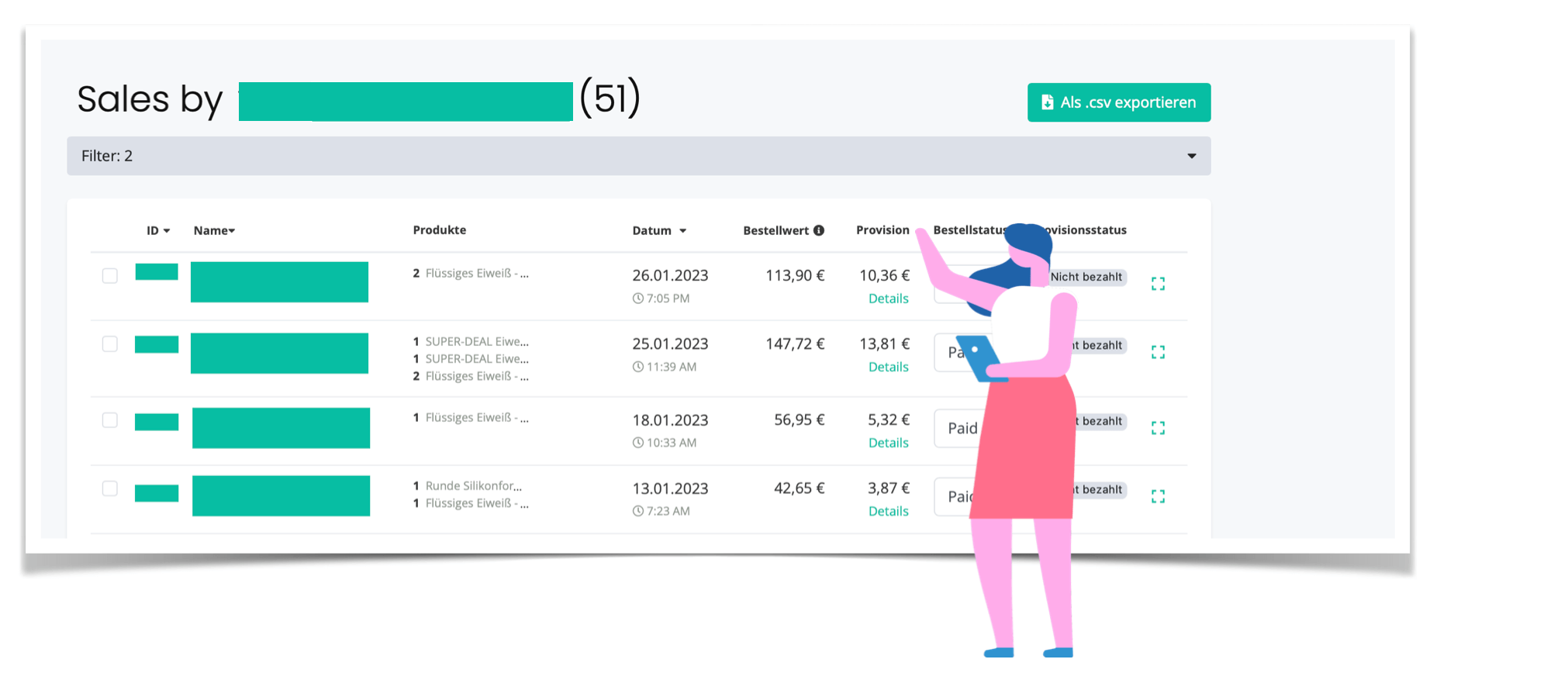 5. Recognised product value: Product samples are not only a crucial enabler for cooperations between brands and influencers. They are also a cost block on your end. So in an ideal world, your influencer marketing software would know that cost and would deduct it from the compensation it recommends for any given cooperation. What if we told you that linkr is doing just that?!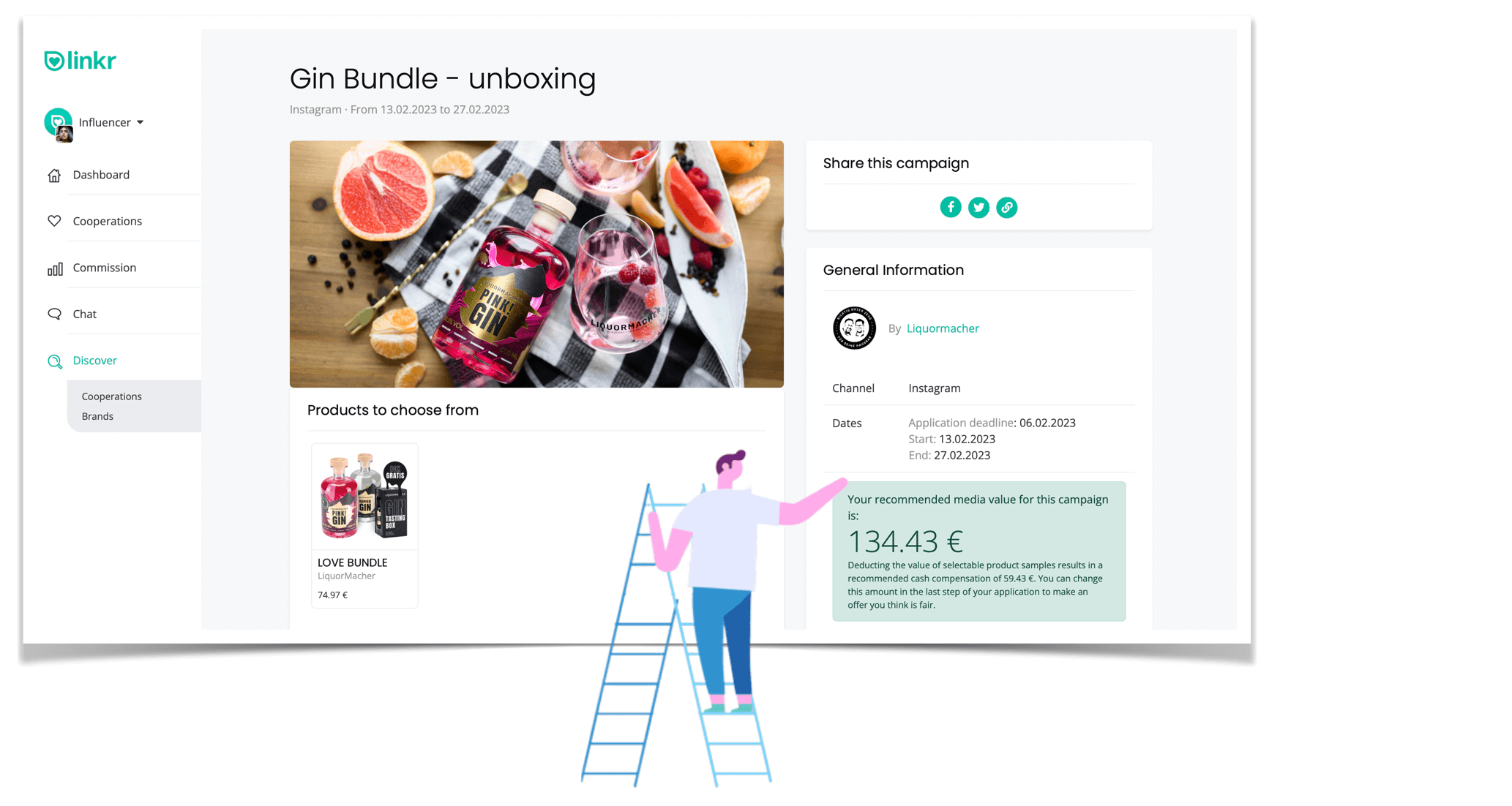 6. Shortened lead time: Having your e-commerce system connected with your influencer marketing software also means that at any point in time, you will know which influencer has been sent which products. That can drastically shorten lead time if you want to quickly re-activate influencers for an ad-hoc campaign, as you likely don't have to send them products before they're able to post.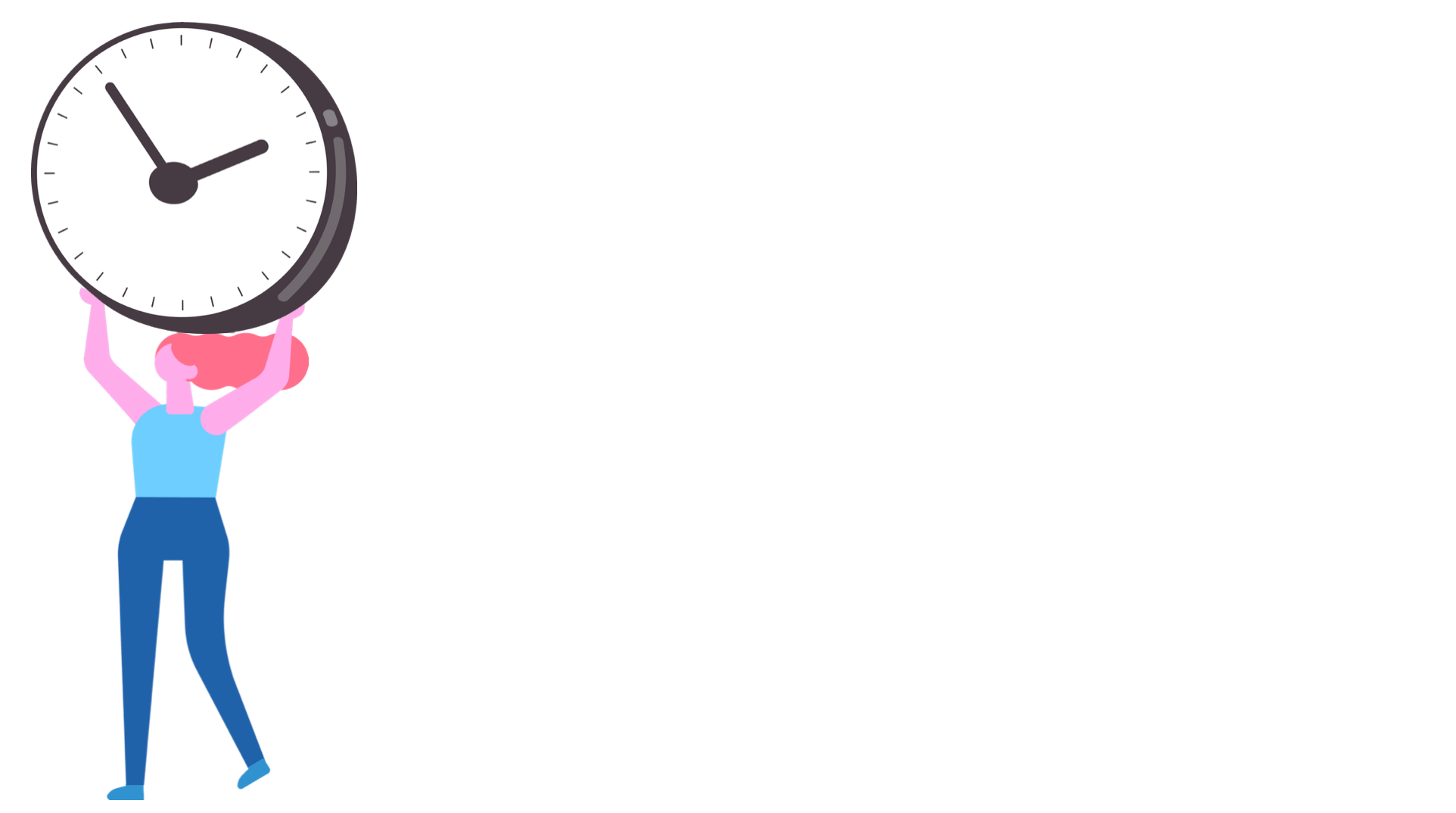 7. Community feedback: Knowing which influencer selected which products also provides instant feedback about which products work well with the influencer community and which not. A valuable piece of information that can be fed back to product designers and marketers.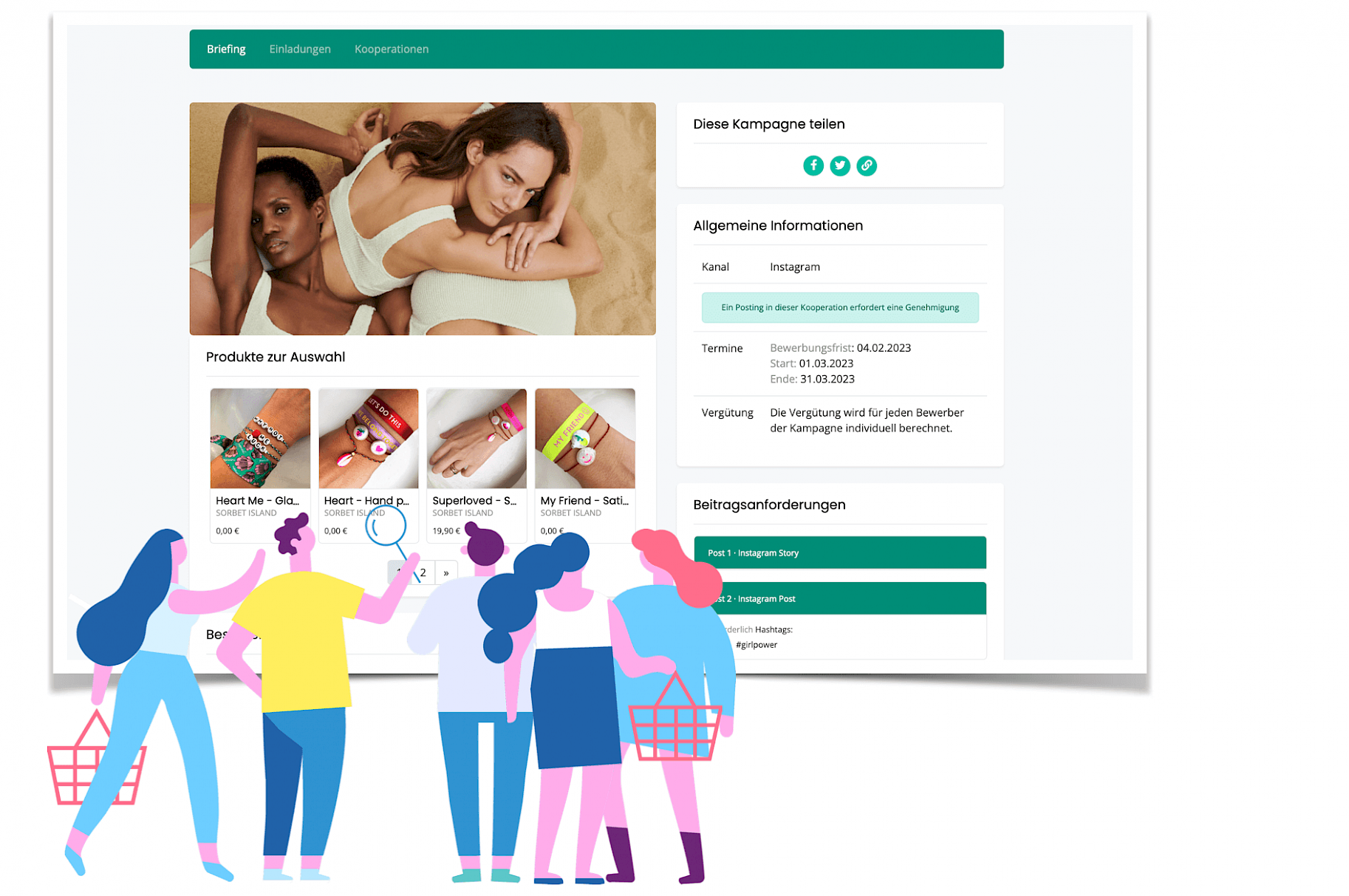 8. Data driven decisions: Besides being able to differentiate between high and low performers by checking who sold what, you will also be able to tap into another data source when deciding which cooperation requests to accept and which not. You will now be able to check which products the influencer has selected as part of the campaign application and then use product selection as one of the criteria to decide who you want to work with (e.g. with someone who has selected a product you want to promote and that no one else has selected).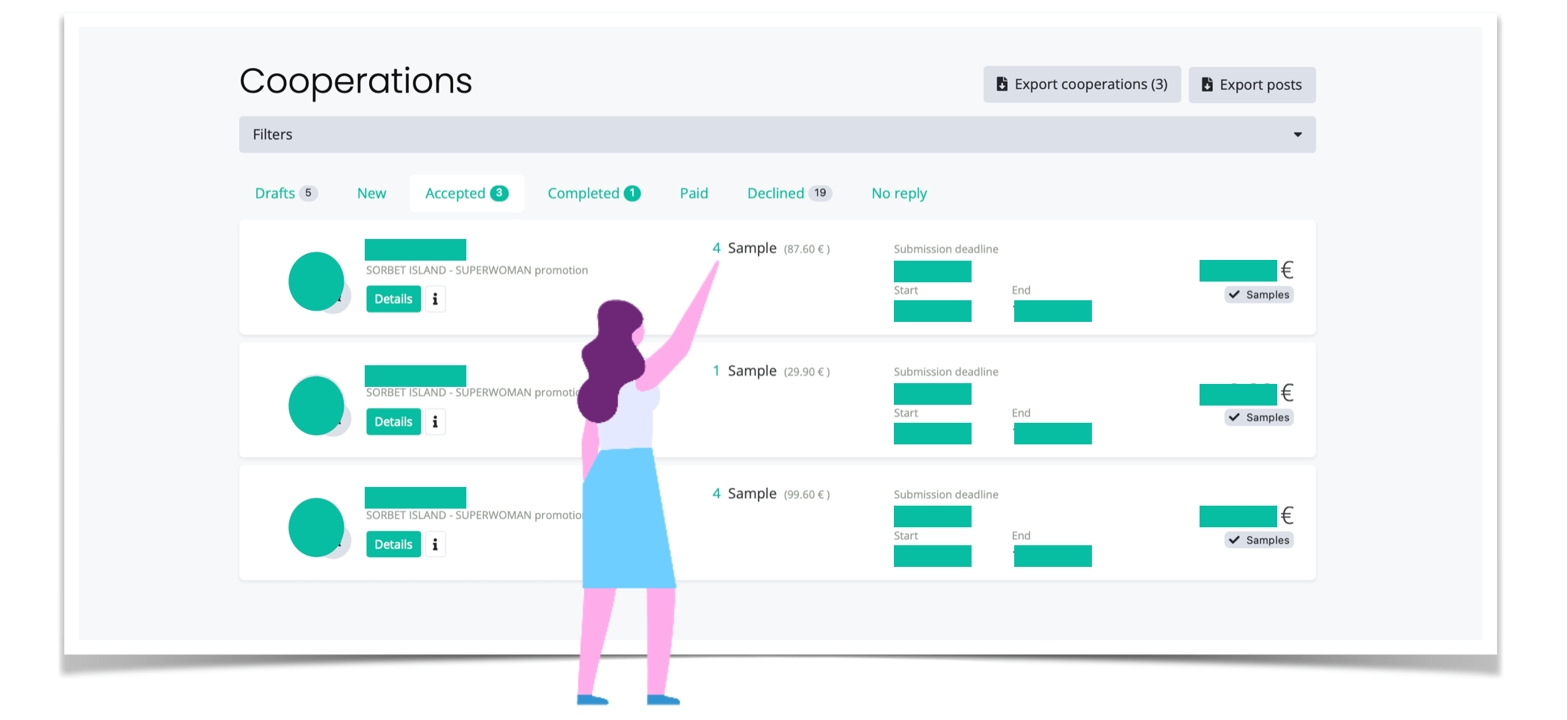 9. More control: Brands that don't have their e-commerce system connected to their influencer marketing software are often forced to hand-out vouchers to influencers. Those vouchers however usually give brands zero control over which products the influencer selects. Brands often want to limit the pool of products that influencers can select from for a specific campaign or cooperation. linkr allows you to specify a pool of selectable products per campaign and will also enable you to set allowance levels (# of pieces or $-amounts).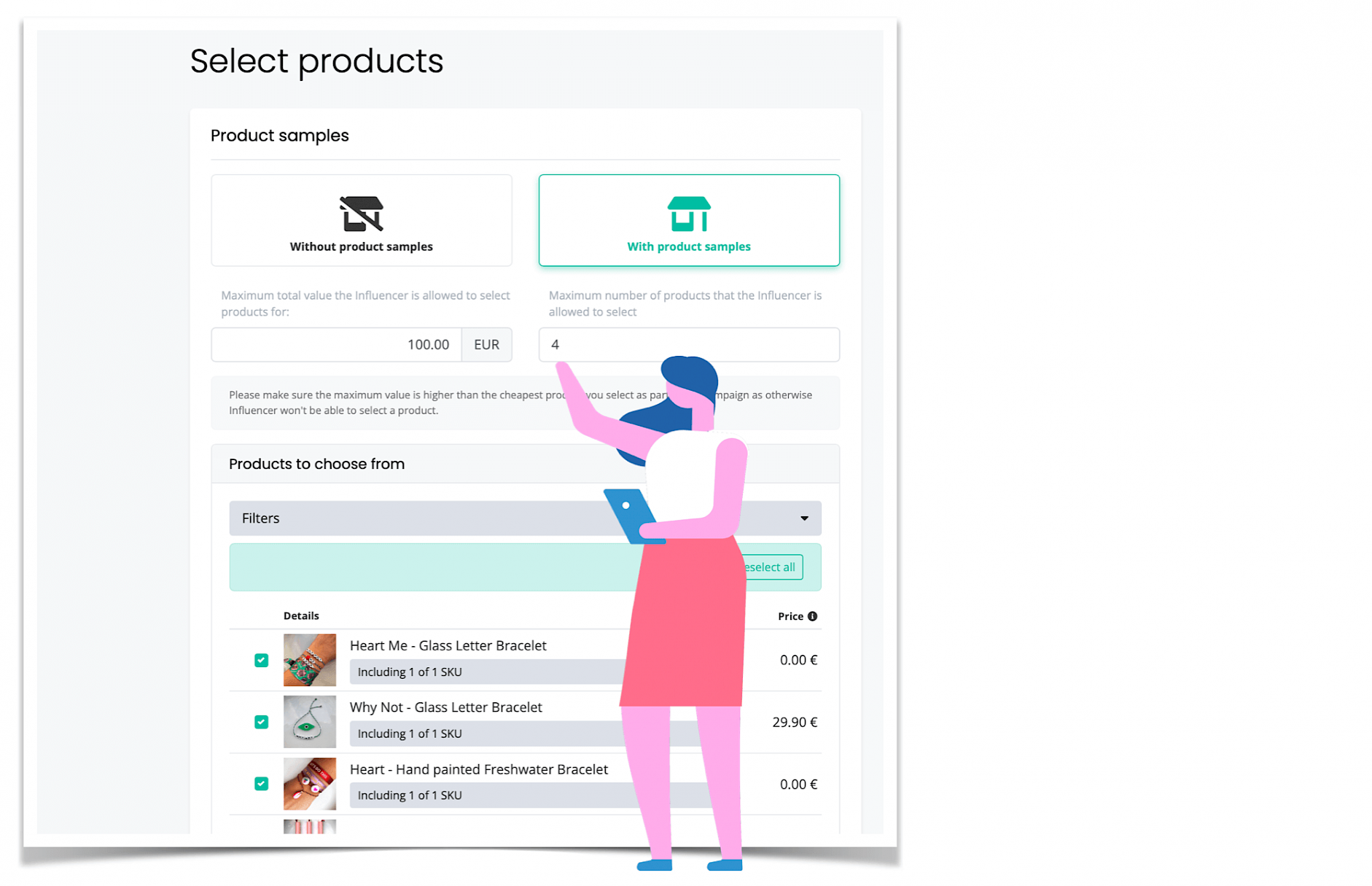 10. Happy accountants: In most countries, financial authorities will collect tax on the monetary value of sent product samples. so influencers will need an invoice - one for which they pay via fulfilling the cooperation with the brand. So the eCommerce solution needs to be aware of which products have been bought by consumers and which have been sent to influencers and then treat the latter differently in terms of invoicing and payment. Ideally, the influencer marketing software would then use that information to automatically create adjusted invoices for you and the influencer. Guess what - linkr will make your accountants happy by doing exactly that.

As you can see, connecting your e-commerce system with your influencer marketing software is a game-changer for your brand. With linkr, you can access all of these features and more, all in one central tool.
Sign up for free today and start seeing the benefits for yourself!