Unboxing is a genre of videos on YouTube where people quite literally watch other people unbox a product to get a feel for it. Let's have a look at why unboxing videos grew so popular and how your business can benefit from them too.
---
Anticipation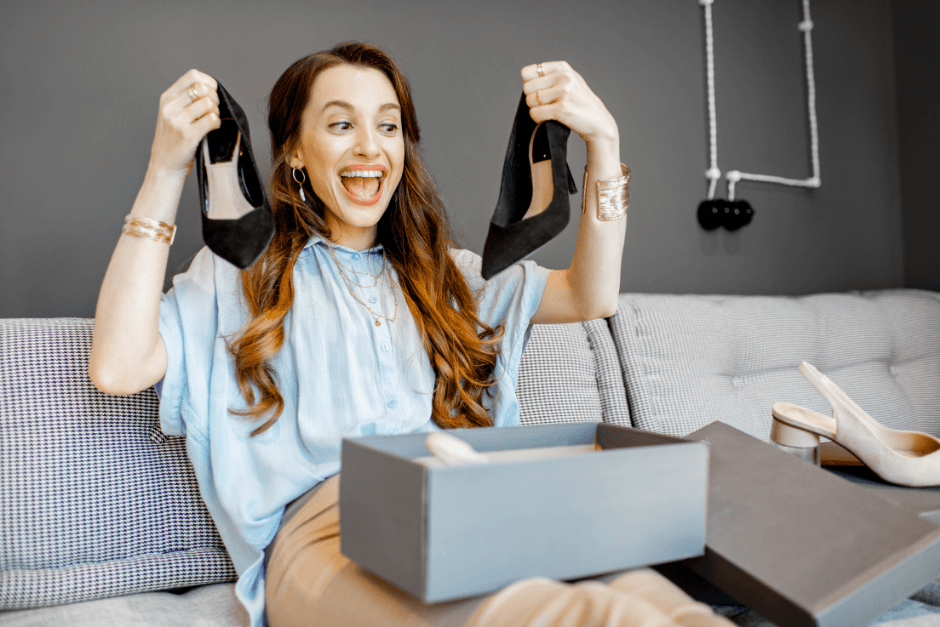 Part of the success of unboxing videos is connected to the feeling of anticipation we get when watching them. According to a recent study, the same neurons in our brains are activated when we watch someone perform a task as when we perform the task ourselves. So people get a similar sort of excitement from watching another individual unwrapping a parcel as when they'd unwrap it themselves.
---
Information
Besides that rather emotional phenomenon, there's a more practical side to unboxing videos too. A survey by Google suggests that 60%+ of recent purchasers said that unboxing and product review videos helped them to visualise the product before buying. About the same percentage of people said they are watching unboxing videos when researching.
---
Trust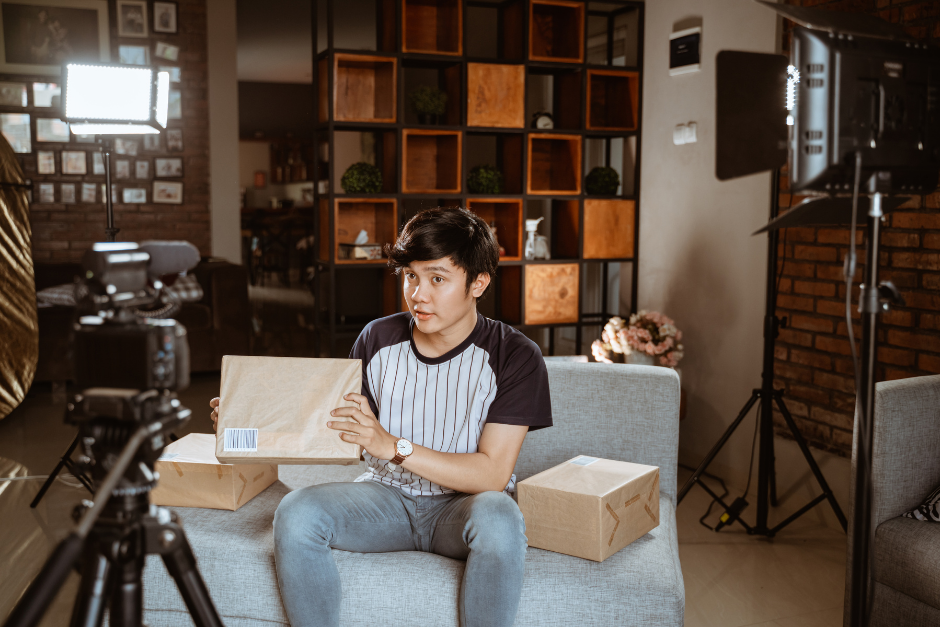 This is where trust comes in as a major component. In comparison with the anonymous reviewer on Amazon or content published by the brand itself, unboxers are a lot more personal. Viewers are able to see their face, their house or condo, past videos and posts and sometimes even friends or family. On top of that, in order to accumulate a larger amount of followers and eventually earn money with what they're doing, unboxers will do their best to produce videos of a quality as profound as possible. After watching the product being unboxed, customers can purchase it with confidence.
---
A note on packaging
Due to the voyeuristic nature of unboxing videos, it is extremely important for you as a brand to ensure premium packaging. Spectators are imagining themselves unwrapping the parcel and are looking for the best possible experience. Also, the packaging that products arrive in are the first opportunity for brands to make a lasting, positive impression. Vesel Cases took this to the extreme together with YouTuber Unbox Therapy.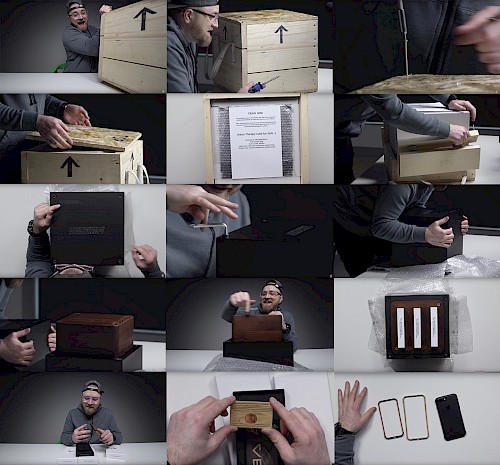 ---
For any category
You may think that unboxing videos are bound to YouTube and only suitable for tech gear and gadgets. It's true that those categories are largely popular for unboxing videos and that YouTube gave birth to them as a platform. However, these days, there are unboxing videos for just about any tangible product out there and a lot of them are done on Instagram (Post + Story) as well.
So what sounds dull at first turns out to be one of social media's most powerful way of generating both traffic and trust, while providing useful information about your products and brand in an evergreen format:
Example 1:
https://www.instagram.com/p/B4hwV3Uo3lH/
Example 2:
https://www.instagram.com/p/Bt3dbyPhsOr/
Example 3:
https://www.instagram.com/p/BpHH_W5hL4Q/
Check out linkr's Campaign Wizard to setup your next influencer unboxing cooperation in no time.