In today's digital world, one hashtag, one comment, one like, and one share can make your brand an overnight success. Influencer marketing is a recent revolutionary technique for social media marketing and advertising using digital media. Today, many brands are experimenting with this new marketing technique and trying to boost their customer base and sales. To help you design a practical and efficient influencer marketing campaign to optimize your ROI, linkr brings you some realistic marketing expectations to keep in mind:
---
Qualitative Expectations
Think of influencer marketing as the digital, amplified version of word of mouth. It involves some digital influencers, who are followed by many people, advertising your products and brand. Influencer marketing may not immediately lead to increased sales, but it does affect the credibility and trustworthiness of your brand in the long run.
When users see an influencer using your brand's products or appreciating your brand, your brand's reputation gets embedded in their minds. They may not purchase your products instantly, but whenever they would want to purchase that item, they would consider your brand over a cheaper substitute or the on-par version of your strongest competitor.

The qualitative impact of influencer marketing can be enormous and its ROI measured with things such as long-term revenue increase and customer feedback surveys (e.g. why did you buy from us).
When designing an influencer marketing campaign, it is important to communicate and discuss with the collaborating content creator about the values and qualities you want to associate with your brand through the campaign.
Through the campaign, you must communicate your unique selling point to the viewer- whether it is affordable prices, wide range of options, sustainable materials or employing traditional artists.
Such campaigns offer a great platform to emphasize on the values of your brand and the unique nature of your products.
It is also important to highlight such qualities to attract influencers to collaborate with your brand. Influencers and content creators consciously choose the brands they want to collaborate with. They, too, need to keep their viewers satisfied in order to maintain their following. They look for products and brands to collaborate with that appease their viewers. At the end of the day, those viewers are your target customers and as the influencers they follow have understood what they like, appreciate and value, the influencers judgement on whether or not your brand and products are a good fit for their channel is valuable feedback for your business already. So make sure to clearly communicate what it is that makes your brand and products special.
In order to create a sound influencer marketing strategy that helps your brand project its core values and USP clearly, try linkr today. It allows you to manage your influencer marketing campaign, directly communicate with relevant content creators, and help keep track of the campaign as well.
---
Using Influencer Marketing as an aid
Another practical and efficient use of influencer marketing campaigns is to use it as an aid to your other marketing campaigns. Whether you are starting an end of season sale, a voucher for the holiday season, or launching a new collection, you can promote it through collaboration with an influencer. Consider the platform of influencer marketing as a platform to amplify your existing marketing campaigns; you can use it to promote your promotional offers.
Your sales promotions such as discounts and vouchers are often limited to your website or stores only. Influencer marketing campaigns direct traffic toward your website or store and eventually helps boost your sales.
Influencer collaborations can act as the starting point of getting a consumer in touch with your brand and attract them to visit your website or store.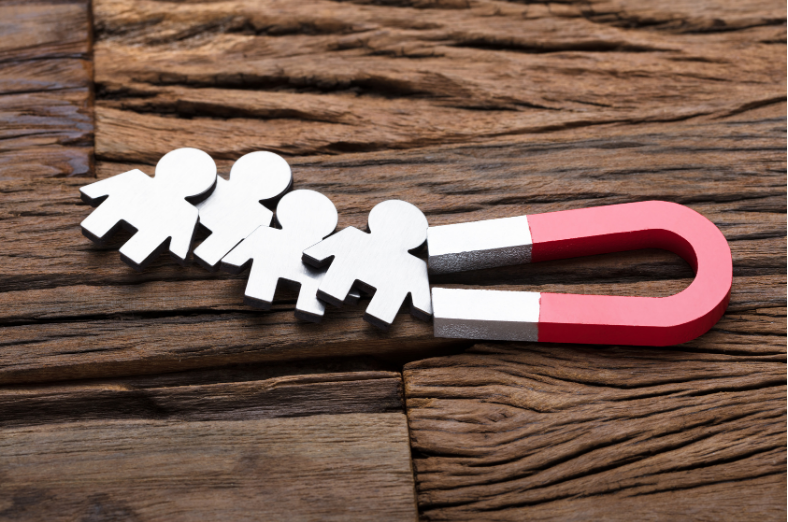 Through influencer marketing, you can break the ice between your brand and consumers.
Once a consumer is attracted to your store (online or offline), you can then convert them into a buyer by offering promotional deals and offers. The latter is the brand's job, not the job of the influencer. When working with influencers, brands tend to forget that, looking at influencers as the sales agents of their business.
Using influencer marketing as a tool to enhance the efficiency of your other marketing strategies can provide good ROI. This is not only a clever technique to boost your sales and footfall or web traffic on your website but also a reasonable and achievable influencer marketing expectation.
linkr provides you with a simple automated interface that allows you to clearly communicate with influencers, update them about your latest sales promotions and invite them to join in on your campaigns. Managing influencer marketing has never been easier.
---
Consistency is the Key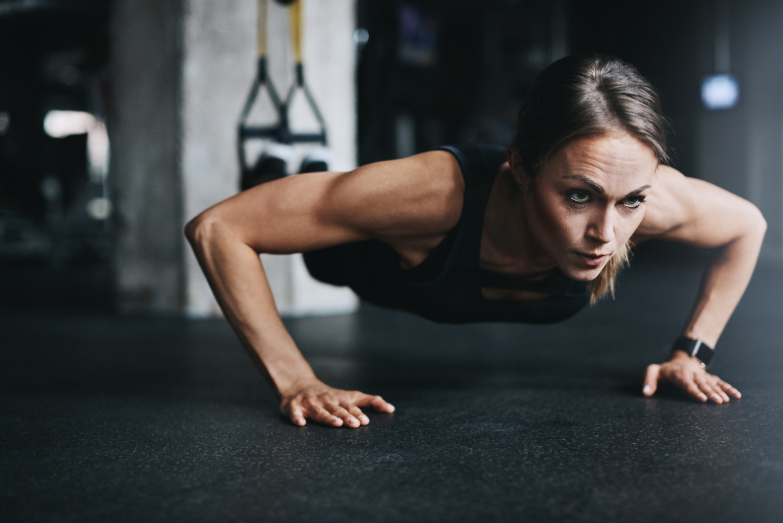 A one-time collaboration with an influencer might lead to a boost in sales for a limited period of time; this, however, is not sustainable in the long run. Our world today is saturated with media content. To keep your brand embedded in the minds of customers, your campaign must be consistent.
Consistent collaborations enhance brand retention and visibility. It also helps the viewers build trust in your brand. Moreover, consistency in collaboration with the same influencers is reflective of premium quality. If you expect consistent results, your influencer marketing strategy must also be consistent and scheduled in a spaced-out manner. If your goal is to boost the sales for a short period, supposedly during the end of a season, to clear stocks, then one-time collaborations with tier-one influencers can yield good ROI.
If you are using Instagram as one of the platforms for your influencer marketing campaigns, here's some important information for you.
A well planned and carefully designed influencer marketing strategies can be very powerful to boost revenues. Along with sales, such campaigns can also enhance the credibility and trustworthiness of your brand. Combining influencer marketing with other marketing and sales promotion techniques can yield even better results and lucrative ROI.
---
Set Goals and Measure the Impact
For each influencer marketing campaign, you initiate, set measurable goals in terms of the number of views, targets, and purchases you expect. Set these goals depending on the reach and popularity of the influencer you choose to collaborate with.
It is important to remember that not all views translate into potential customers, and not all potential customers convert into actual buyers.
Monitor the number of views and mentions of your brand on the content of the campaign in correlation with the number of hits on your website or social media handles. In order to measure the impact of your influencer marketing campaign, ask your buyers for feedback about how they got to know about your brand.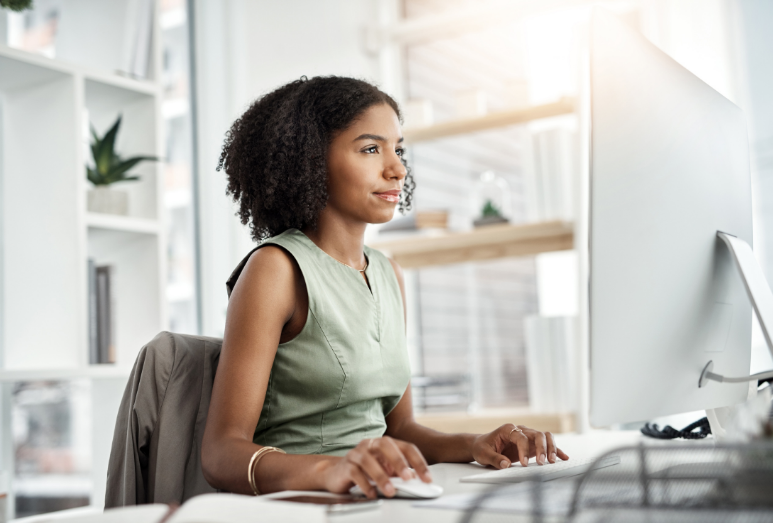 Expecting an instant increase in your sales because of a digital campaign is not realistic. Not all campaigns lead to a direct boost in sales; they may rather widen the reach of your brand and targets, or increase trust in your brand.
In order to determine if your campaign has been successful or not, or to understand if you have received appropriate Return on Investment, it is important to track the degree to which you've achieved your goals.
If you've kept reading until here, you should understand that these goals, should they be realistic ones, cannot only be short-term revenue boost. It's revenue over a certain period of time. It's traffic to your website. It's how that traffic converts to buyers over time compared to traffic from sources other than your influencer marketing efforts. It's the impact to your conversion rates overall, hopefully boosted by consumer trust gains through influencer cooperations.
linkr is a user-friendly platform that allows you to create and manage influencer marketing campaigns effectively. It also helps you connect with relevant influencers to collaborate with for your campaign. If you are looking to enhance the sales, reach, mindshare and trustworthiness of your brand, subscribe to linkr now. Digital marketing has never been easier!