The last days in December and the first days of January - that time of the year when even the most unmotivated people jot down at least one resolution for themselves. Because why not! It's the beginning of a whole new year, and everyone is either busy hitting the gym, ditching meat for salads, counting calories, or trying their best to reduce their screen time. There's a wave of change - it may be short-lived - but we cannot deny the presence of this whole new vigor we come across when a brand new year sets in.
Every person out there wants to start new and hit the reset button as they step into the New year.

Everyone is looking for ways and means to turn new leaves. As great as this is on a personal front, as a brand, this proves to be an even greater opportunity to market your products.
Big or small, every business can actually win big if they make the most of this holiday season. There's a peak in common consumer interest in categories such as health, nutrition, fitness, beauty, education, gifting (the list is endless), making this season an apt time to advertise your business.
---
What Do The Stats Say?
Well, when it comes to the Holiday Season, the stats are always on the upward trend - especially when it comes to revenue from shopping. Typically, advertisers would attribute this spurt in sales to increased shopping, but that's not always the reality.
Instead, this revenue growth is because of the spike in consumer interest in products revolving around their resolutions.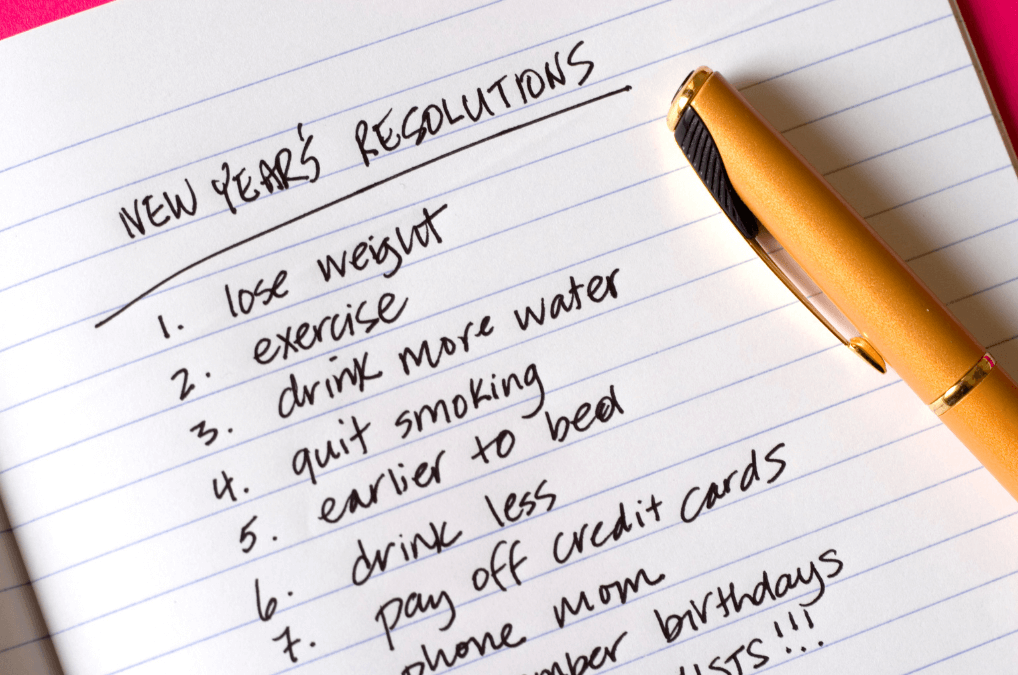 Let's make this simpler - the sales of cigarette packs will drastically fall during this time of the year, whereas nicotine gum will see a sharp rise. So is it because people want to buy nicotine gum? No, it's because they've resolved to cut down on smoking or quit it entirely in the new year.
The same applies to the sudden rise in gym memberships and increase in sales of organic foods. These resolutions may fizzle out in a couple of months, but this is your opportunity to increase your sales as a brand.
---
How Does This Benefit You, As a Business?
Every person out there is looking for ways to become a better version of themselves during the new year. And this very self-improvement stage is what you as a business have to tap into. The best part about this period is that any (literally any) business can leverage it and apply it to their own brand or product.
First, you have to find ways to portray your product as a solution to consumers on a mission to better themselves in the fresh year. For example, if you are an organic food brand, you can have an impactful sales story revolving around being healthy in the new year. As a gym, you don't even need to do much - just find creative ways to convince people that your gym is where they'll find the healthiest version of themselves.
While implementing these out-of-the-box campaign ideas may seem challenging, nothing's really difficult with linkr around! With the ready-to-rock templates at linkr, you can get started with your campaign within minutes! Just let us know your goals, budget, and duration, and linkr will generate goal-specific tailored campaign briefings just for you. As part of Influencer marketing for your brand, these templates will then be used by influencers as a guideline to branded content for your products.
---
When is the Right Time to Launch A New Year's Resolution Campaign?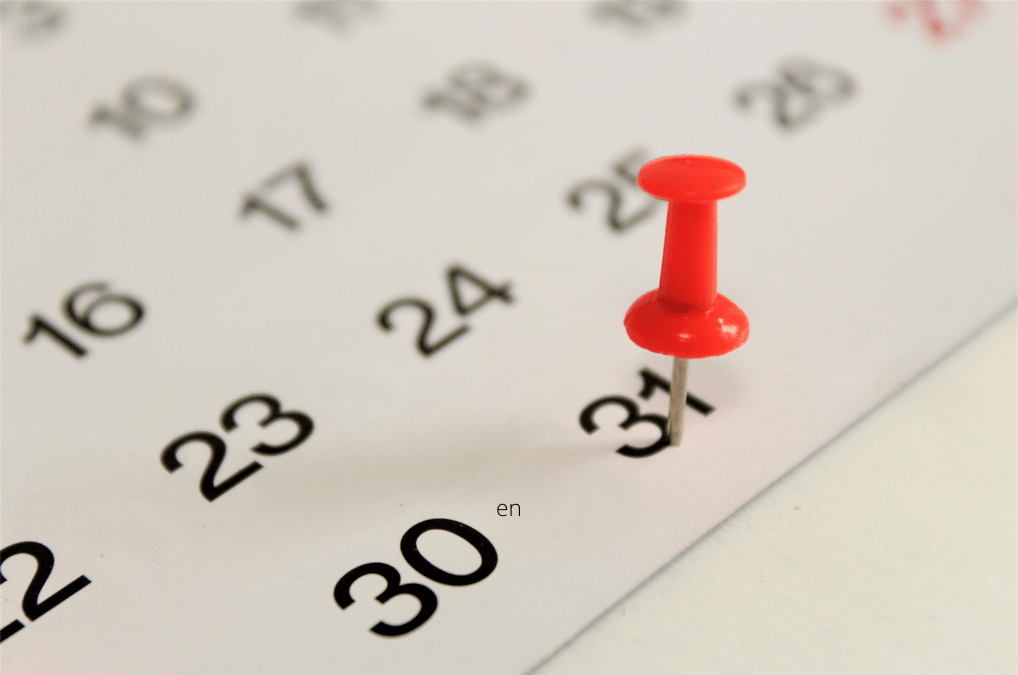 Towards the end of the old year is the right time for you to launch a New Year's campaign. Anything between 30-60 days running time is ideal. This duration is when people are actually making their resolutions, and this is the right time for them to discover your brand or products.
Striking the iron when it's hot is essential - as people come across your products during this period, and they are convinced that this is the product that will help them achieve their New Year's Resolution - you've succeeded with your marketing strategy.
---
Summing Up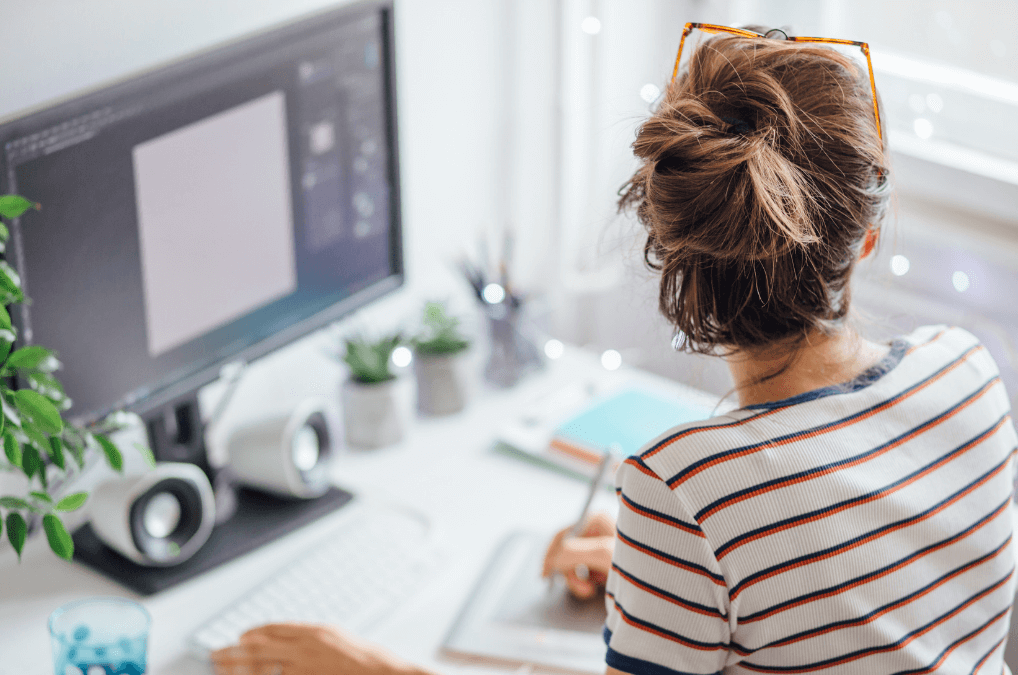 Any advertisement campaign may seem overwhelming, especially during the holiday. But bear in mind that there is no other time during the year where people are collectively reflecting on the past year, pondering about missed opportunities, things they'd like to do differently, do better, stop doing, etc. - i.e. set new goals.
Not only is this the best time of the year to position your brand as the enabler for these newly set goals, it's also a time that is less far competitive than the weeks right before it.
The pre-Christmas season, where more competing marketing dollars are spent compared to any other time of the year.
Influencers are the perfect way to get your brand out there for these types of cooperations. When you dream about being fitter, slimer, healthier, more skilful, etc. then getting a product recommendation from someone who already is seems natural.
Any good influencer marketing campaign takes a bit of lead time (setting up the campaign, sending invites, collecting applications, deciding who you want to work with, sending out product samples, etc.). So now is the time to buckle up and get started with setting up your New Year's Campaign!